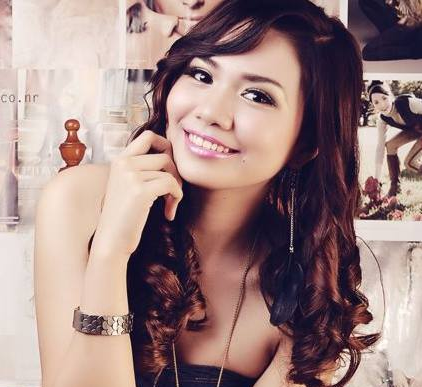 I am Donna. Registered Nurse. I am so much in love with music. I adore everything about fashion. Thank you for visiting my site. Comments are highly appreciated.

Email me at donnakrizel@gmail.com.
Want soft and kissable lips? Zen Zest, a well-known perfume brand comes with another addition to their product line –the fun to carry lip balms! These balms come up in cute, colorful balls. This makes it fun to use too, aside from the fact that it is easy to carry.
It is made up of Aloe Vera and Shea butter which prevents dry, chopped, and flaky lips. Moreover, it also keeps your lips nourished and soft while protecting it from drying elements such as wind and cold temperature. These lip balms are available in grape, cherry and orange for only P60 in Zen Zest outlets nationwide.
No comments yet